Objectives

Although Diamond Films group had already lived the team building experience with Catalyst Colombia, this is the first time that it has been applied to its team in Mexico.
On this occasion, Diamond Films was looking for team linking activities, emotion management and proactivity from it's collaborators.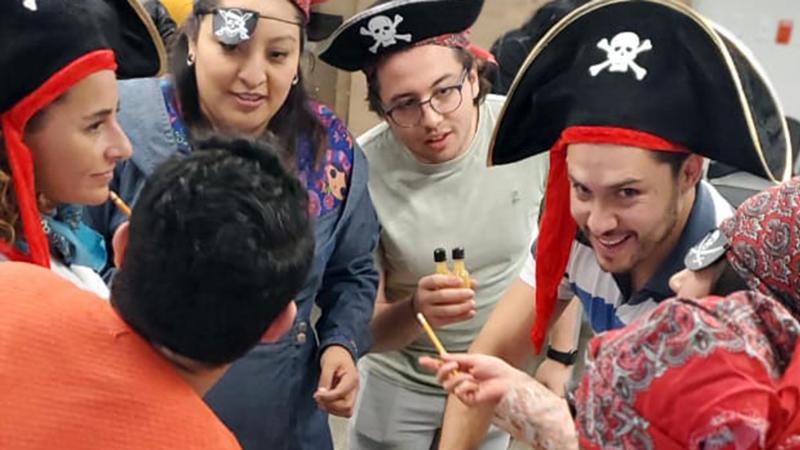 Objectives in brief:
Teamwork and Integration
Emotion management
Negotiation skills
Be reactive to problems
Frustration Tolerance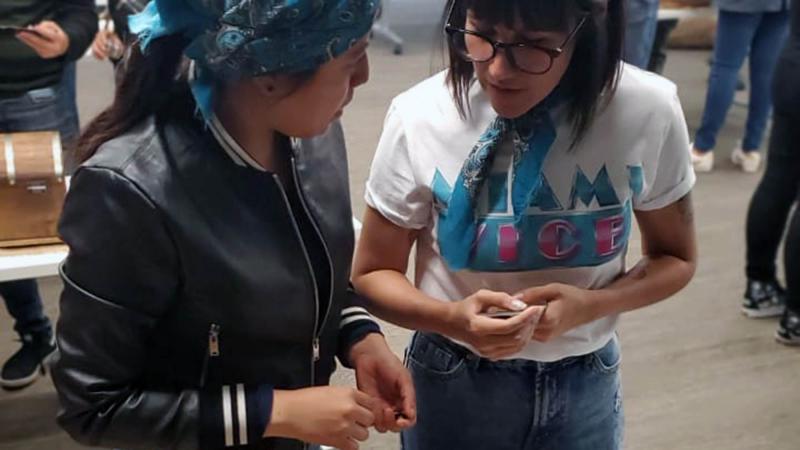 Solution:
With the application of Catalyst's Trade Winds activity, teams had to negotiate, trade and collaborate with other participants, in order to achieve success.
With patches, hats and scarves, teams sailed through a series of challenges to get the most out of their profits.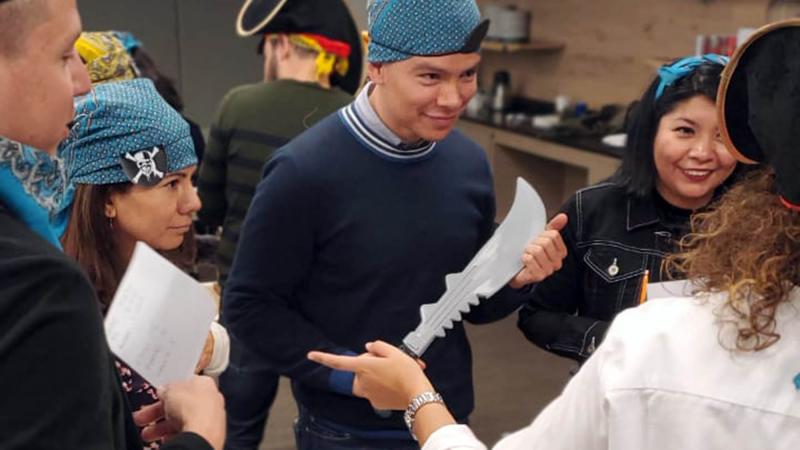 Outcome:
Overall, the activity was a success. The participants had an incredibly fun time, while adopting their role as pirates. At all times, the teams showed a positive attitude towards the challenges and negotiations.