Objectives
Bayer were looking for a team bonding activity that would empower and energize participants towards collaboratively achieving goals for 2019.
Objectives in Brief
Fully engaging, team bonding experience
Energizing and empowering
Customized to incorporate company brand and goals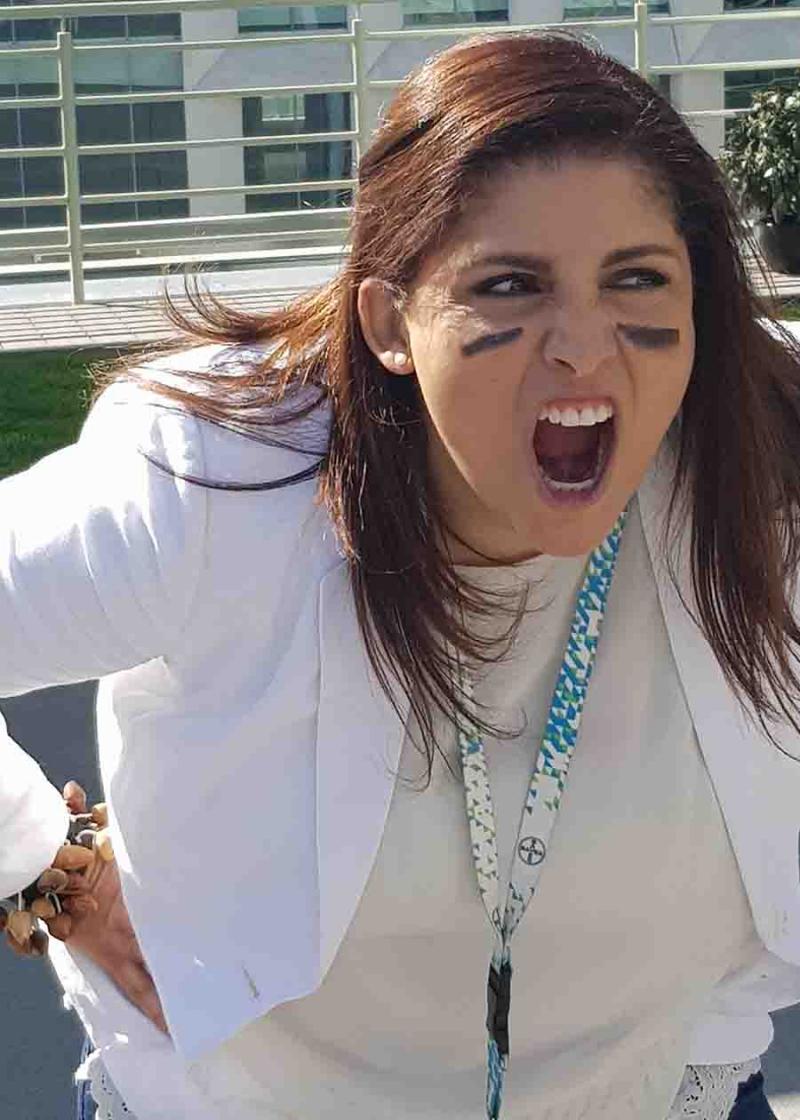 Solution

To kick off the program, sales and marketing department leaders gathered in Mexico City at the end of January. Dressed in just white, they underwent a training session where they were taught a specially designed Haka dance routine. The routine was written and choreographed to reflect the Bayer brand and goals for 2019 incorporating specially written lyrics.
The Haka is a traditional New Zealand Maori dance, made famous by the All Blacks rugby team who perform The Haka at the start of each match with the intention of intimidating their opponents.
In February, on the day of the big event, 300 Bayer sales and marketing employees learned the history of the Haka. They discovered how it could be used for empowerment, to create a collective team spirit and to focus on goals. The Bayer employees were taught to perform the specially designed version of the Haka.
Then in a closing performance, then, all participants performed the HAKA together with department leaders guiding the performance from the stage.
It was a massive Haka, intensive and full of energy.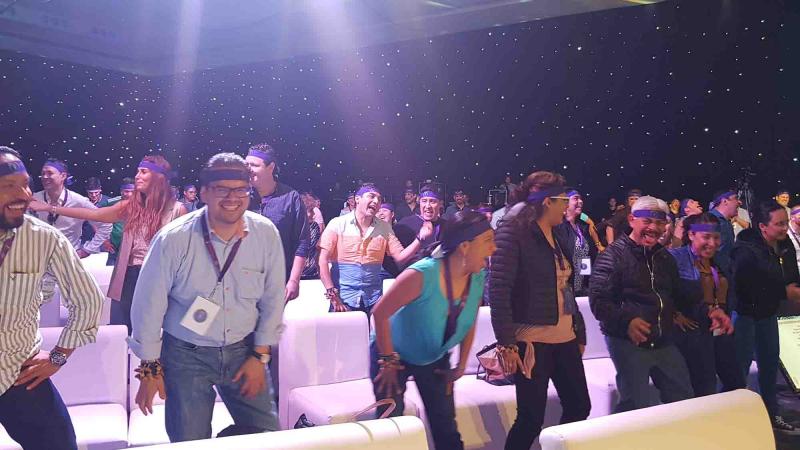 Outcome
It was an enormous success. Through a theatrical team building activity participants were empowered to achieve 2019 goals in a fun, relaxed environment. They were reminded of the importance of collaborating with others and the activity has become a much talked about team bonding experience for all who participated.